Cougar Gear orders are now online with new designs!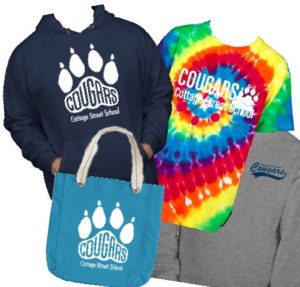 We also have Cottage Cougar Water Bottles!

To purchase a stainless steel water bottle for $15, fill in your child's name and teacher for delivery and click the Paypal button below!
You can purchase more than one bottle once you add to your cart.
Questions?
Contact Anne Yu