Cougar Gear Spring Fundraising Campaign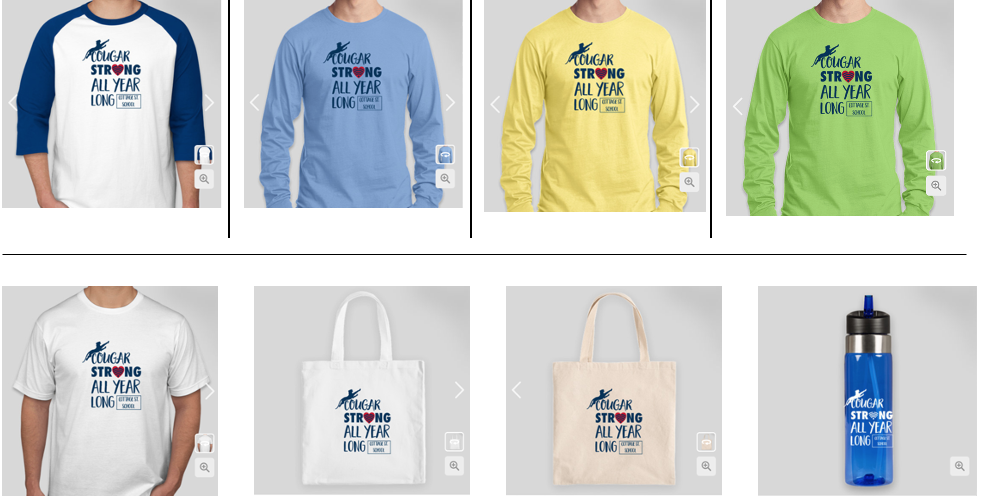 Buy CSS Cougar Gear to Show your Pride and Support the PTO!
https://www.customink.com/fundraising/css-cougar-gear-spring-21
All funds raised will go directly to Cottage Street School Parent Teacher Organization
Throughout the year, the PTO organizes a variety of programming to support the curriculum, build community and raise funds to enhance student learning at Cottage Street School. These include events for kids, events for families, service to the school and community, and fundraisers to support CSS. The CSS PTO is a 501(c)(3) non-profit organization.
---